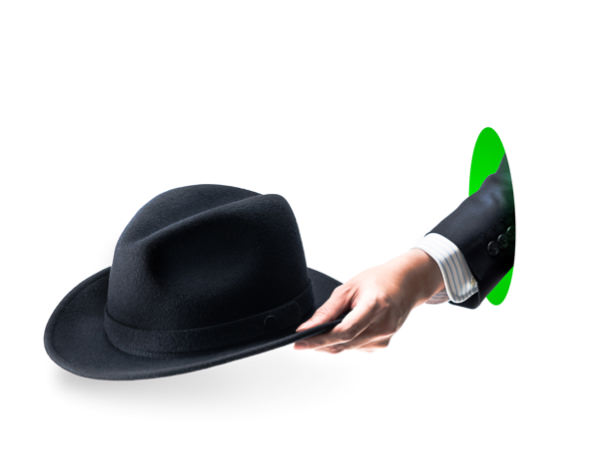 Information Security Strategies Tailored to Your Needs
Understanding Security Consulting
News
What is Security Consulting?
Security consulting service is a long-term collaboration between DEVCORE and organizations to defend hacker attacks with our own expertise which parallels with hackers. Our service includes regular penetration testing, security training, security breach notification, as well as Internet and phone consulting.
Why your organization needs DEVCORE's consulting team?
It takes considerable time and enormous costs for an organization to establish an information security department and cultivate information security specialists. And most business owners are not willing to invest in information security considering the difficulty to recruit talented people. Our suggestion: leave it to the professionals. Let a professional team take care of your organization's information security and maximize the benefits of the resources invested. Your organization can save more costs and equip with more effective defenses.
By choosing DEVCORE, you are choosing:
Distribute Your Resources with Pinpoint Suggestions
With hacker's mindset in mind, we analyze the most possible target for potential attackers, assess the importance of organization data, and offer suggestions to prioritize and protect your most valuable assets. This help the organization to maximize the resources invested and plan information security budget with maximum efficiency.
The Most Comprehensive Security Intelligence
When the organization imposes faulty countermeasure caused by fail to keep up with latest information updates, the defenses are practically useless, as if defending guns and artillery with wooden shields. We are familiar with the latest intelligence and attack methods disclosed in various hacker communities, and are able to assist our customers to formulate painstaking and effective defensive security plans.
The Organization's Most Reliable Ally
DEVCORE is a premium choice among organizations for our quality services. We proactively share the latest attack methods and hacker's mindset with the public, and treat customer's crisis like our own. Let us join you at the frontline of information security and be your reliable security team.
What are included in the Security Consulting service?
Regular Penetration Testing
Perform penetration testing on websites or networking services to identify possible vulnerabilities and provide patch suggestions.
Security Training
Raise the developers' security awareness and strengthen overall security defense structure in the organization.
Security Breach Notification
Periodically inform the customers about security incidents and keep their security intelligence up to date.
Internet & Phone Consulting
Customers can contact DEVCORE through the Internet or phone for security concerns or suggestions.