Benefiting from society and giving back to society
DEVCORE upholds the principle of improving cybersecurity competitiveness in Taiwan by enhancing the security of enterprises through active security services. As companies grow and are drawn into this endless war, we believe they not only require DEVCORE's professional skills and efforts, but more importantly, they require a new generation of talent with cybersecurity awareness and capabilities. As such, we've implemented diverse channels and programs in the hopes of cultivating strong talent that will work together to protect our world.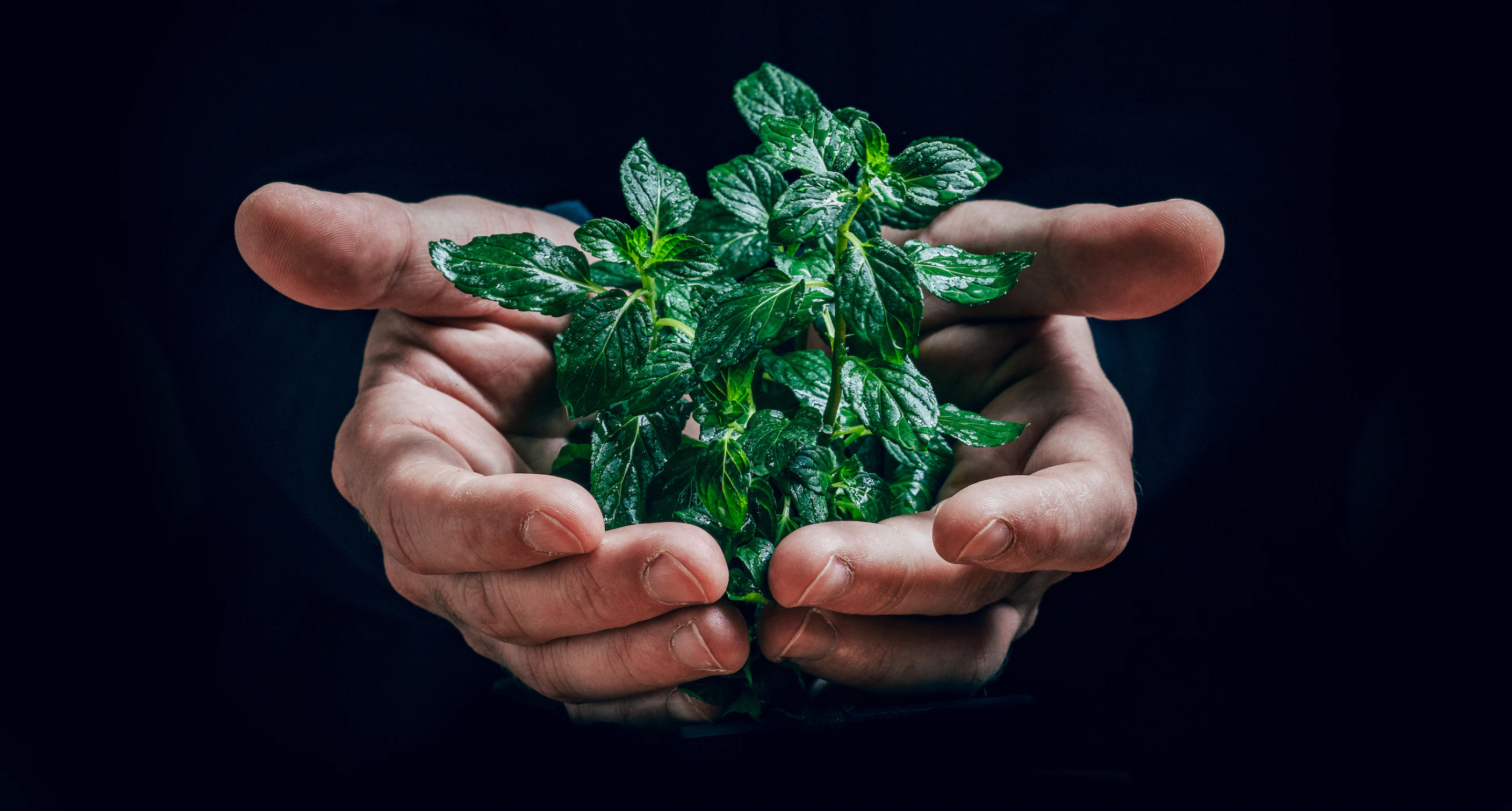 Talent Cultivation
DEVCORE's co-founders explored hacker skills and mindset during their student years and founded Taiwan's first campus cybersecurity community, the Network and Information Security Research Association (NISRA). They encouraged students to actively participate in cybersecurity research and community discussions while acting as instructors for cybersecurity courses, coaches, and judges in competitions. Their hope was to ignite the next generation's enthusiasm toward cybersecurity.
Ministry of Education Information Security Incubation Program (ISIP)
DEVCORE
Internship Program
DEVCORE
National Cybersecurity Scholarship
DEVCORE members are continuously participating in the Ministry of Education's CYBERSEC Program as experienced cybersecurity instructors. We regularly guide students to improve their skills and obtain the required competencies to immediately become reliable professionals once they find careers in the cybersecurity industry.

DEVCORE organized the first annual internship program in 2022, creating an opportunity to directly help high-potential students learn the practical skills necessary for working in the cybersecurity industry. This program helps students accelerate their growth, and since its founding, it has achieved results beyond expectations. If you're interested in developing the skills to find 0-day vulnerabilities, obtaining a CRTP license, and learning from a world-class team of white hat hackers, please check out our official website for the latest news and information about our internship program!

During the startup process, our founders received much support and encouragement from many university professors, and many of their university alumni also joined the cybersecurity industry upon graduation. To strengthen ties between industry and academia, we established the DEVCORE Cybersecurity Scholarship in 2020 at our alma maters Fu Jen Catholic University and the National Taiwan University of Science and Technology. The program's scope was expanded in 2022 to accept applications from universities across Taiwan. We hope this national cybersecurity scholarship can draw students interested in cybersecurity to the industry and help even more enterprises strengthen their security.
Expose Software Vulnerabilities
Maintain Enthusiasm
Pursue Excellence
DEVCORE's many members have been long dedicated to researching the vulnerabilities of open-source software and have successfully exposed high risk vulnerabilities. We have a stellar record of awards from multiple international competitions, such as being a two-time winner of the "Best Server-Side Bug" in the Pwnie Awards, otherwise known as the Oscars in the hacker world. Additionally, we have won first and second place in Pwn2Own, the industry's renowned hacking contest.
Social Responsibility
DEVCORE's long-term efforts in cybersecurity have led to internationally recognized results. Our members have acted as reviewers in international cybersecurity seminars such as Black Hat Asia and HITB, handled the duties and affairs of SEMI Taiwan, and have been appointed as cybersecurity auditors of the Executive Yuan. We also play a key and active role in the cybersecurity community, promoting the exchange and development of cybersecurity knowledge between industry, government, and academia.