Giving Back to Society
DEVCORE always remembers why we started: improving the global competitiveness of cybersecurity in Taiwan and creating a safer network environment for the world by providing offensive cybersecurity services. However, fighting alone is insufficient; in the long run, we must cultivate young talents as a new force. Thus, we've implemented a variety of internship and training programs.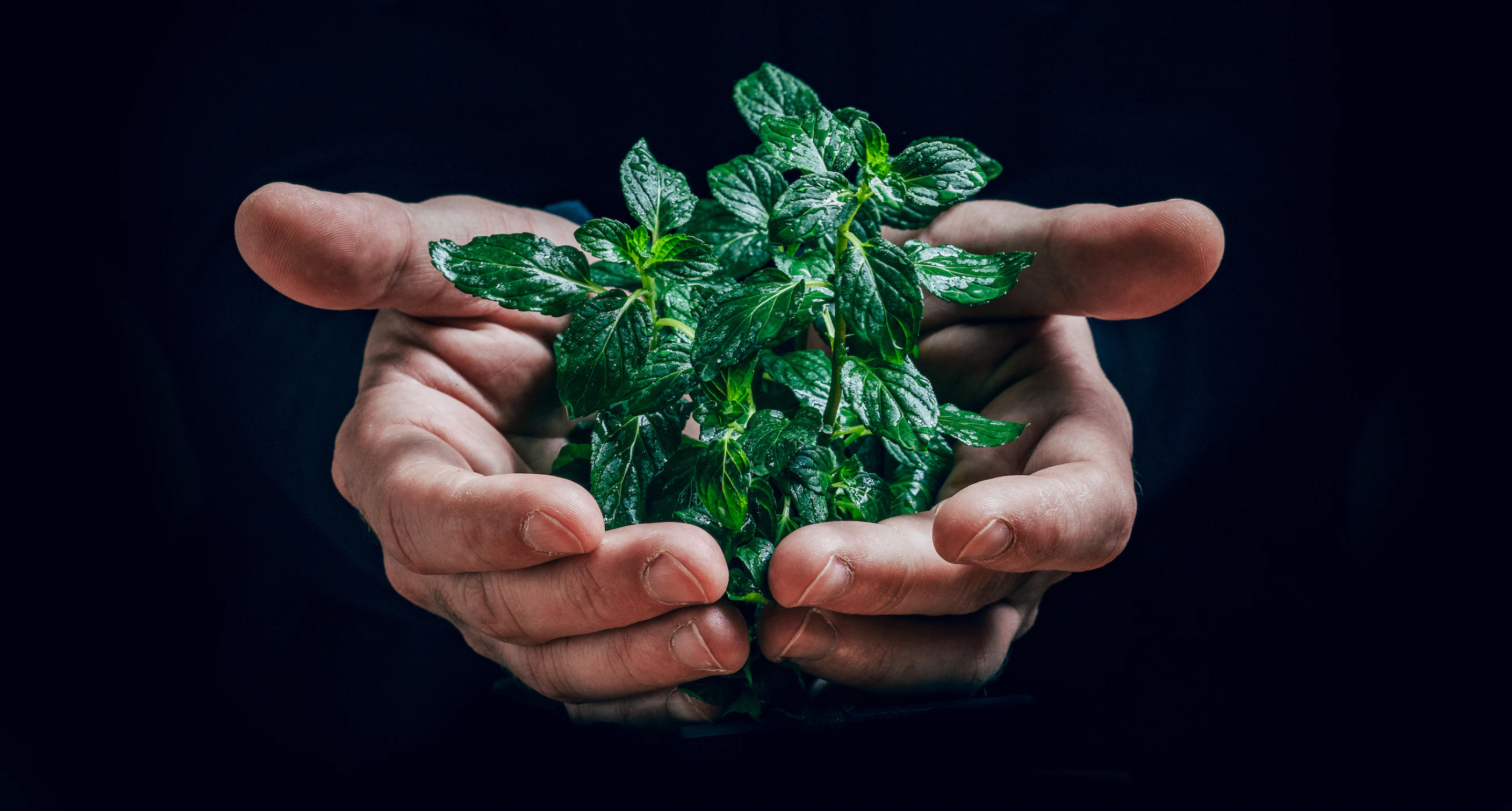 Talent Cultivation
Our co-founders developed hacking skills and the hacker mindset during school time and founded Taiwan's first campus cybersecurity community, the Network and Information Security Research Association (NISRA). They encourage students to participate in cybersecurity research and community discussions while acting as competition instructors, coaches, and judges.
Ministry of Education Information Security Incubation Program (ISIP)
DEVCORE
Internship Program
DEVCORE
National Cybersecurity Scholarship
DEVCORE continuously participates in the CyberSec Program of Taiwan's Ministry of Education as an instructor, guiding students to improve their skills and prepare for employment.

We started an internship program in 2022, helping high-potential students develop cybersecurity skills and accelerating their growth. So if you're interested in pursuing skills to find 0-day vulnerabilities, obtaining a CRTP license, and learning from a world-class team of white hat hackers, do not miss our internship program!

During the startup process, we received lots of support from professors, and meanwhile, many alumni got into the cybersecurity industry. To strengthen the ties between industry and academia, we established a scholarship in 2020 at our alma maters Fu Jen Catholic University and the National Taiwan University of Science and Technology. In 2022, we expanded its scope to universities across Taiwan, supporting more young talents to enter the cybersecurity industry.
Expose Software Vulnerabilities
Maintain Enthusiasm
Pursue Excellence
DEVCORE has been dedicated to researching open-source software vulnerabilities and exposed high-risk ones. As a result, we have won awards from many international competitions, such as the "Best Server-Side Bug" in the Pwnie Awards (twice) and the championship and runner-up of Pwn2Own.
Social Responsibility
Our efforts in cybersecurity have been internationally recognized: we have acted as reviewers in global cybersecurity seminars such as Black Hat Asia and HITB, as commissioner of the cybersecurity committee of SEMI Taiwan, and as cybersecurity auditors of the Executive Yuan. We also play a key role in the cybersecurity communities to boost the development of cybersecurity between industry, government, and academia.