Founded in 2012, DEVCORE believes that cybersecurity and defense consciousness can only be improved when enterprises understand the attack methods and the hacker mindset.
In DEVCORE, we assist clients in improving their cybersecurity and response capabilities through comprehensive approaches.
DEVCORE is the first cybersecurity company to launch "Red Team Assessment" in Taiwan, composed of world-class white hat hackers and experts with hacking skills and hacker mindset. In the spirit of challenging the limits and developing innovation, we focus on creating a safer network environment for the enterprise and world with our professionalism and passion for cybersecurity.
An adequate level of cybersecurity is essential to enterprises. It doesn't only strengthen the brand image but enhances consumer trust. We specialize in pinpointing the root of the problems and support clients in setting resource priorities.
We're familiar with the latest intel and attack methods, which means we can protect your products and services against constantly evolving cyberattacks; our record of publishing multiple vulnerabilities of renowned international products and services shows we are highly capable of identifying 0-day exploits ahead of hackers. DEVCORE's cybersecurity services will help you experience never-before-seen infiltration methods, thereby assisting you in organizing your defense strategies and determining whether they can handle these types of attacks.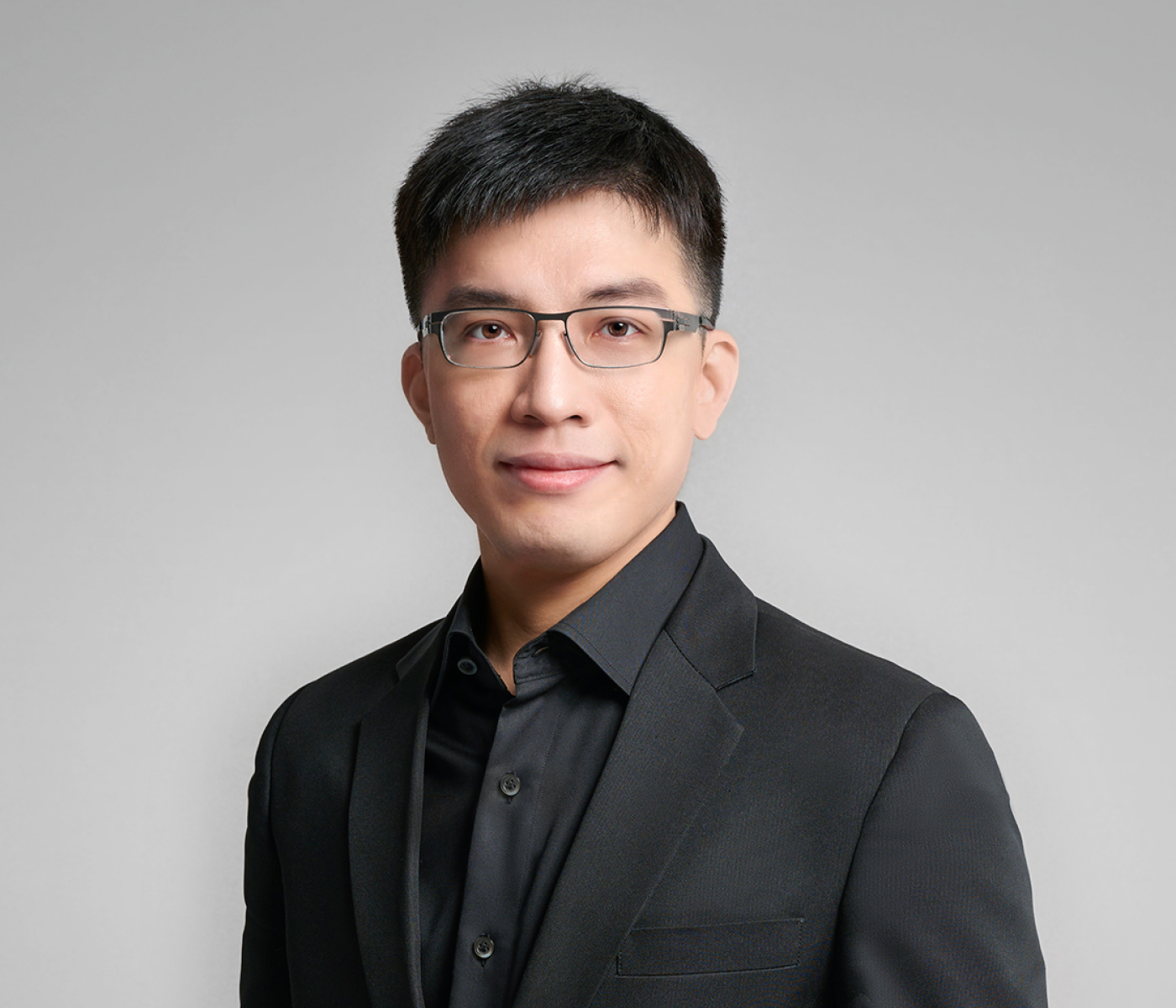 Allen Own
CEO & Co-founder
Allen strives to enhance the cybersecurity industry capability in Taiwan and cultivate talents. He sets DEVCORE's long-term objectives, establishes company culture, conveys the value of the hacker mindset, and builds a sustainable environment for cybersecurity talents.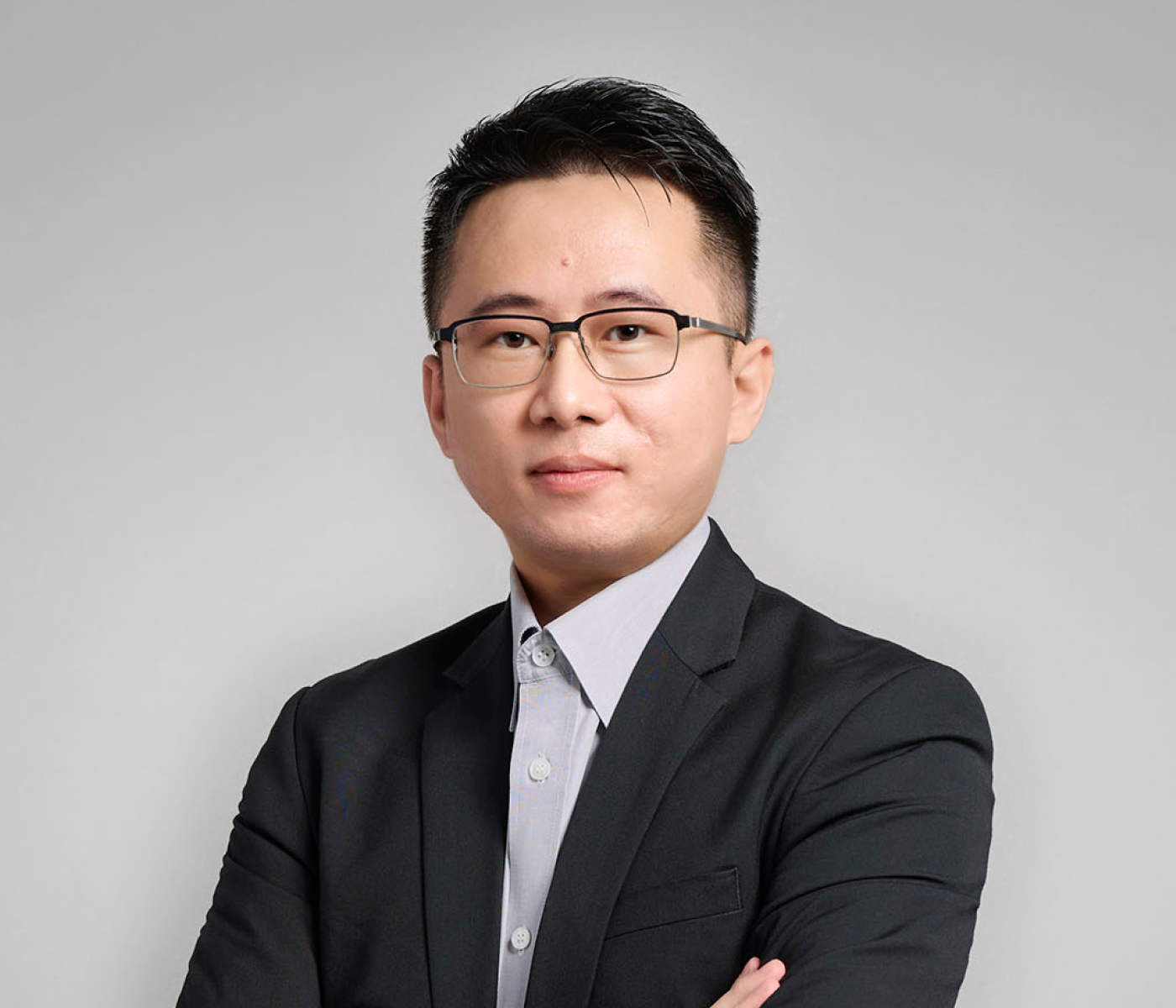 Bowen Hsu
Senior Vice President & Co-founder
MBowen manages operations, strategic planning, recruitment and assists clients in planning cybersecurity testing services. He strives to cultivate young cybersecurity talents and aims to utilize DEVCORE's specialty and enthusiasm to increase the importance of cybersecurity.
Shaolin Hsu
Red Team Director & Co-founder
Shaolin determines the service and research scope and ensures clients' benefit. His exceptional technical knowledge helps clients to identify security blind spots and implement effective cybersecurity strategies and configurations.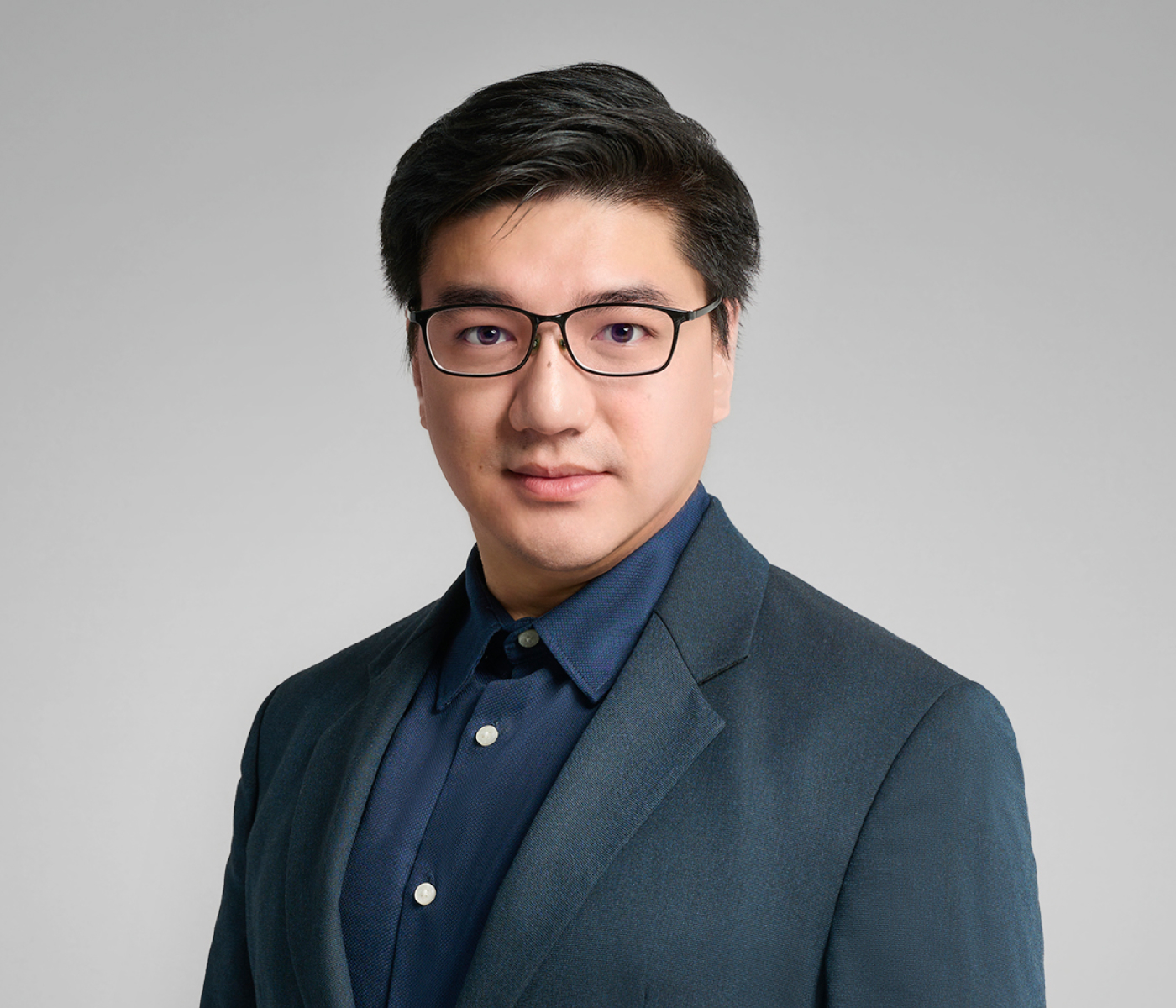 Loyo Lai
Senior Technical Consultant & Co-founder
Loyo manages internal IT operations, supports technology integration, and assists clients in understanding the importance of security. He establishes safe and high-performance network environments while embedding the hacker mindset.