DEVCORE Media Kit
DEVCORE was founded by a team of world-class white hat hackers to offer services such as Red Team Assessment, Penetration Testing, Security Training, and Security Consulting. The team operates under the principles of "high morality, strongly disciplined, and extremely rigorous" in offering the industry's top active attack services that test enterprise cybersecurity protections for the purpose of enhancing cybersecurity. DEVCORE assists enterprises by increasing their data security awareness through measures such as emphasizing attacks in place of defense, thereby allowing enterprises to respond to the evolving forms of attacks.
To ensure the accuracy of media reports, this page provides instructions and file downloads for our company name's font, enterprise logo, photo of the leadership team, and photo of the company environment. We hope that media editors can reference and apply the guidelines in the provided style guides. Thank you.
All files available for download on this page are provided for the sole purpose of news media editing. Any other personal or commercial applications are strictly prohibited.
Please comply with the following guidelines when using the DEVCORE trademark. Do not warp, remake, adjust color, add special effects, or manufacture misleading information, including unauthorized reports or sponsorships when applying for the trademark in any circumstances.
If you have any inquiries regarding the use of the trademark, please contact us at [email protected]
DEVCORE Logo and Usage Guideline
Download
Photo of company environment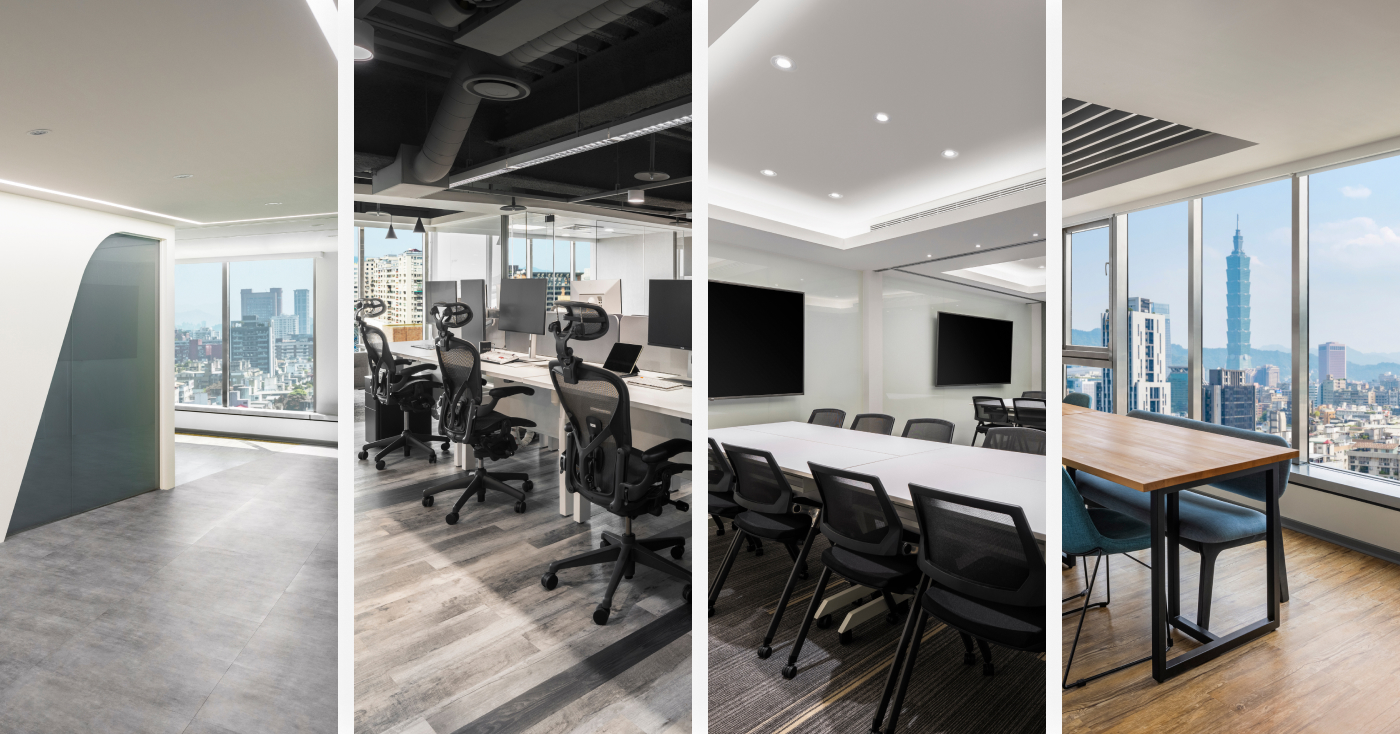 Download