DEVCORE Media Kit
DEVCORE is founded by a world-class white hat hacker team, providing cybersecurity services, including Red Team Assessment, Penetration Testing, Security Consulting, and Security Training. As Taiwan's most competent Red Team Assessment services provider, DEVCORE provides realistic and comprehensive cyber attack drills with high morality and extreme caution and assists clients in understanding the hacker mindset so that they can develop effective cyber defense strategies from the attacker's perspective.
To ensure the accuracy of the news reports, we provide the instructions and files of the font of our logo, logo, and photos of the company environment for the media's reference. Your collaboration in this regard will be highly appreciated.
All files on this page are for news report use only. Any other use is strictly prohibited.
Please follow all instructions outlined in the following guidelines when using our logos. Please do not alter, reproduce, change the color, apply effects, or use it for misinformation, including unauthorized news reports or sponsorships.
Should you have any questions about the usage of our logo, please don't hesitate to contact us at [email protected]
DEVCORE Logo and Usage Guideline
Download
Photo of company environment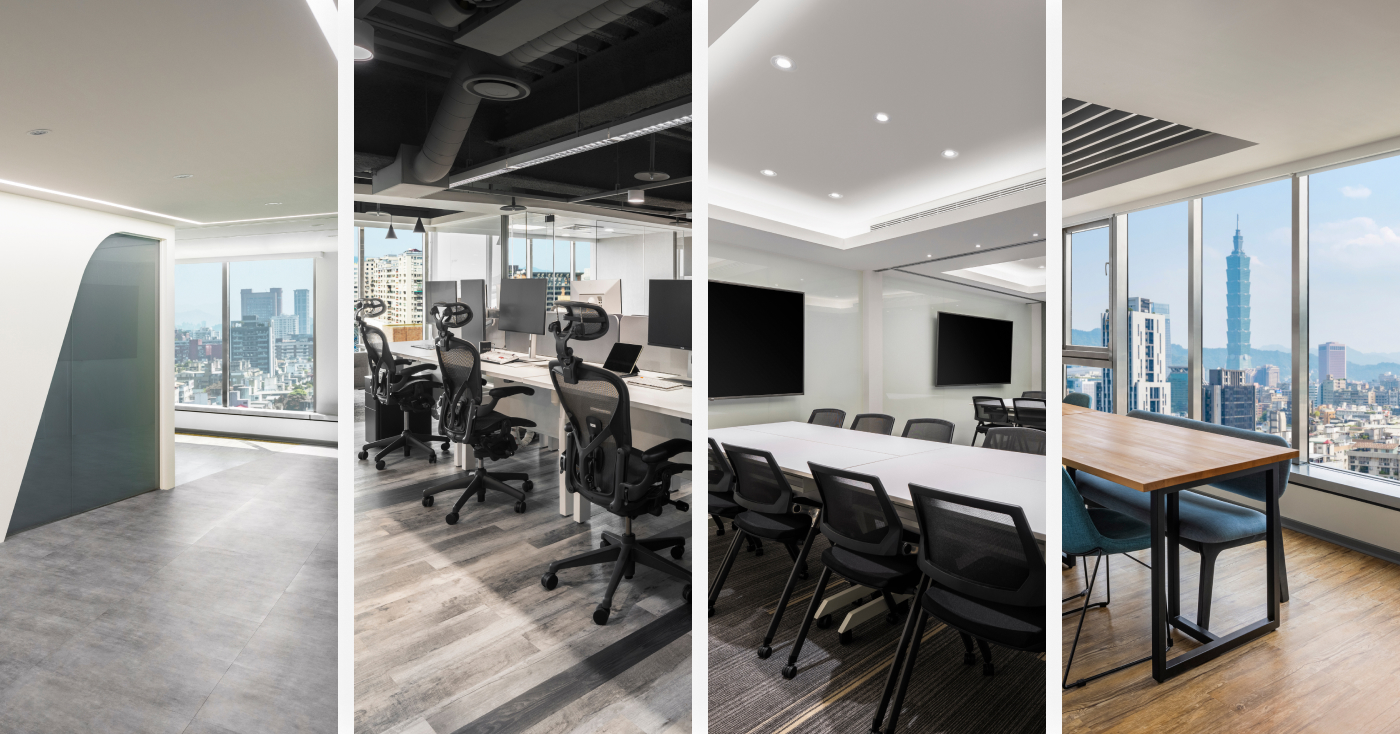 Download